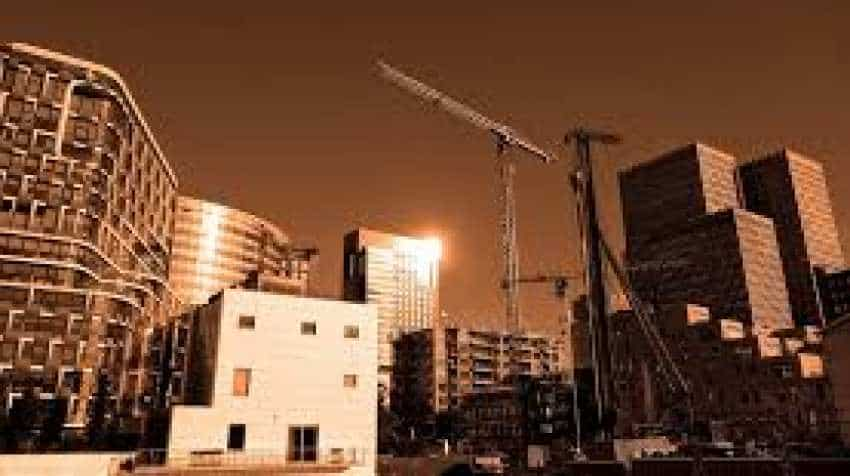 Akshaya Tritiya which is also commonly referred as Akti or Akha Teej has commenced on Tuesday, and many Hindus and Jains are celebrating this occasion across India. This day is considered holy for Indians, and to maintain prosperity in their house, many buy gold, jewelries and diamonds. However, this Akshaya Tritiya, there is another investment option for citizens. Apart from gold, Indians also desire to own their dream car or house. Many automakers are giving discount today on their models already. However, many also look to buy their own house either by investing in non-constructed property or fully developed one.
Prashin Jhobalia, Vice President – Marketing, House of Hiranandani says, "Festivals and auspicious days have always been preferred for making important purchase decisions. Most homebuyers wait for such favourable days like Akshaya Tritiya to invest or buy their dream home. Several developers give out exclusive offers and flexible payment plans during this period that makes this occasion even better especially if you are an aspiring home buyer."
"We are pleased to join the celebrations and offer our customers a luxurious home in our properties in Chennai and Bangalore that provides a blissful lifestyle experience with higher savings. The various attractive offers include flexible payment options, saving on GST, rent and earn option, no floor rise charges among others and these offers vary across properties," Jhobalia said.
He added that House of Hiranandani are optimistic that this season will improve the sentiments and bring back much-needed positivity and vibrancy in the real estate sector. Jhobalia added that the sector also witnessed an increase in the number of enquires ahead of the festival.
"This year, the festival is well timed as several initiatives taken by the government in the recent past has made it a buyer-friendly market. This will also bring back fence-sitters who were waiting for the perfect opportunity to invest in their dream home," he added.
Jhobalia explained that the real estate offtake is going to see a positive upturn. Real estate is a safe investment that will definitely give good appreciation and returns in a long term. The stage is set and all one has to do is make a decision and take the first step towards unlocking their dream home on the auspicious day of Akshaya Tritiya.
["source=zeebiz"]